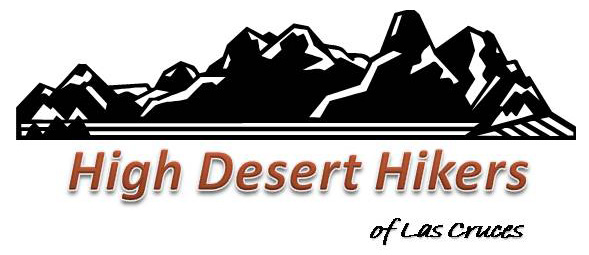 Certain content of this website is restricted to active hiking members only.

If you are a registered member, simply login with your user name and password above.

If you are not a member, you can self-register using the registration form below.

Please note that you can  cancel your membership at any time.

By registering as a member you will have access to all hiking announcements and special events and will be added to our hikers mailing list which will keep you up-to-date with last minute changes and other timely information.

You can edit your profile as well

Forgot your password -- simply click on the link below for a reminder

You can even cancel your member registation.

The following links allow you to manage all of the above.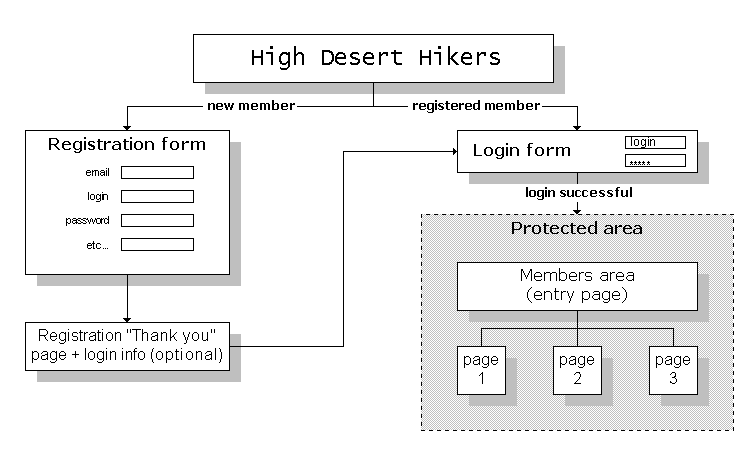 Links to Manage Your Registration

The more you do, the more you can do

Click here if you are a registered member.  If not, proceed below to Member Registration

Enter your prefered login name

Enter a password of your choice

You now have access to  all content

Depiction of Our Self-Registration Process